Sunshine Coast, Queensland
The Blackall Range Woodcrafters Guild was formed in 1996 out of the need to create a shared space where lovers of wood and woodcrafting from all walks of life could come together and practice their craft.
Today, it is a thriving community where people can come together and access a range of timber, tools and machinery and create anything from children's toys, jewellery boxes, to grand pieces of furniture and fine art sculptures.
Beginners can learn from experienced woodworkers through a range of workshops and events, and the community is welcome to visit periodic exhibitions and purchase the work of talented local artisans.  
New members are always welcome.
"Woodworking matters. It's more than a pastime or hobby being a woodworker means that you know the satisfaction and pride that comes from using your hands and mind to build beautiful, functional objects and that you're as interested in the process as the outcome. Amid the speed and chaos of the modern world, woodworking gives us a place where we can slow down, pay attention, and take the time to do things right."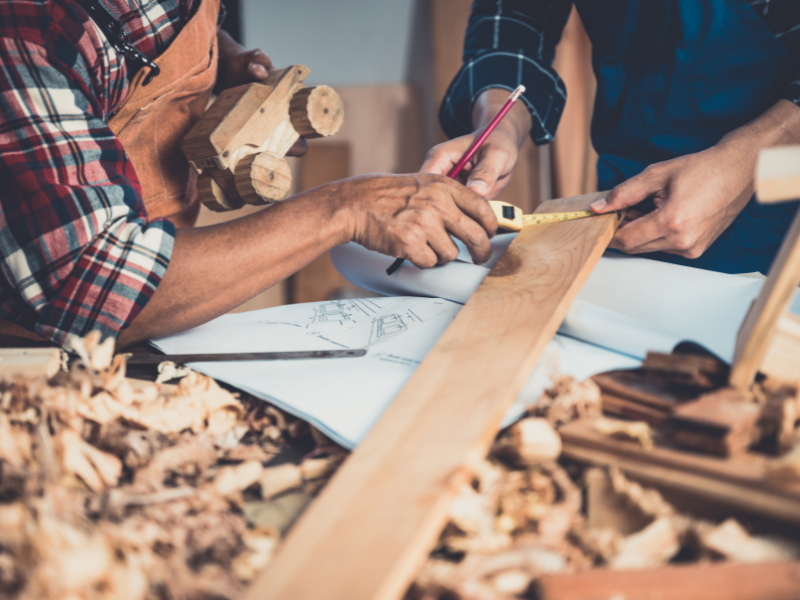 Members have access to a range of timber to purchase for their projects.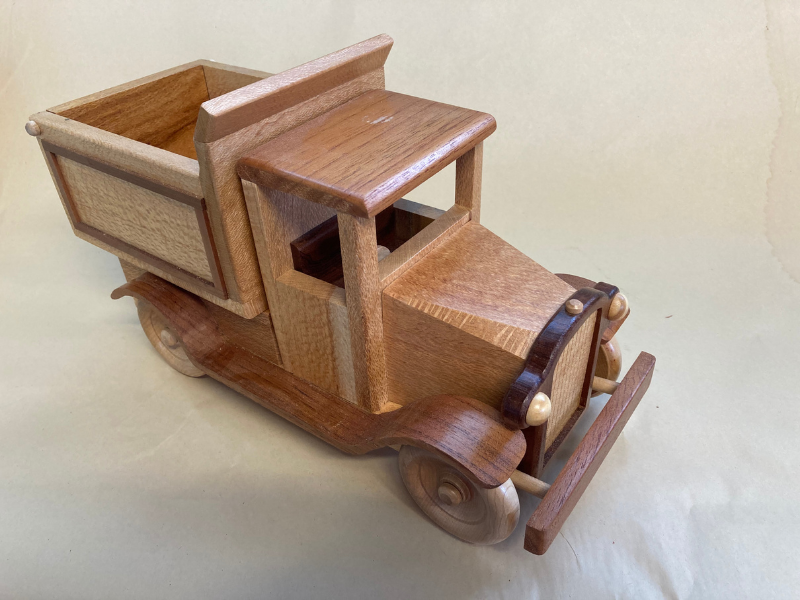 Training sessions for members are held regularly during the year in all aspects of woodworking.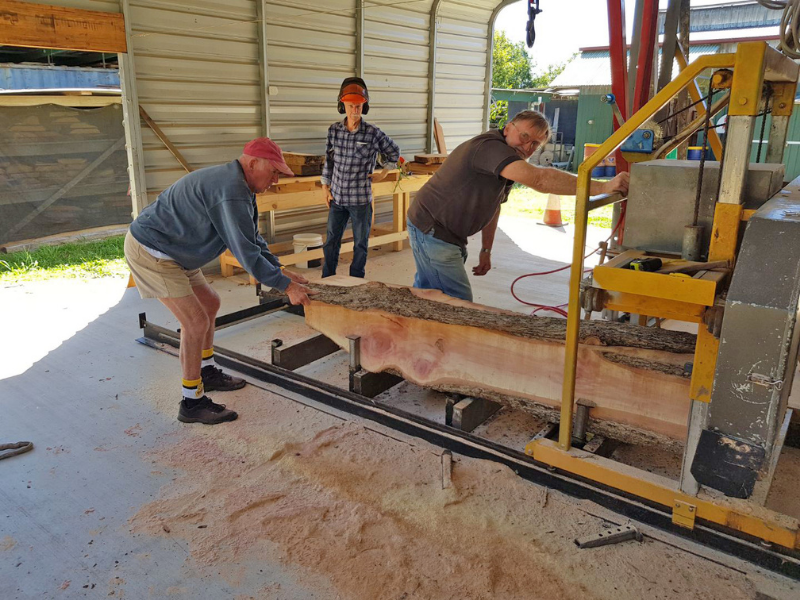 There are a number of exhibitions through the year providing opportunities to display and sell your work. Periodic competitions provide the opportunity to have your work assessed against the work of others – a great way to learn and improve your skills.
"Getting involved in woodworking with the Blackall Range Woodies has been one of the most fulfilling things I have ever done. Great mates, new skills and I am constantly creating new things!"
Whether you're just starting out or you're a seasoned woodworker, we welcome all levels of experience and all generations to join!